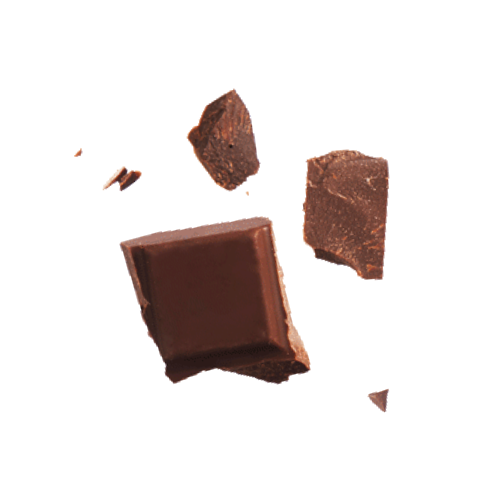 Coconut
flakes
Pumpkin seeds
Almonds
Soybeans
Goji berries
Sunflower
seeds
A choice of
over 380 ingredients
Gutschermühle contract manufacturing is colourful and diverse. We offer our customers a wide range of raw materials in a variety of different qualities.
Our daily high production volumes and excellent purchasing synergies enable us to make this offer. We are also always open to expanding our raw materials portfolio, finding new raw materials for you or developing them in cooperation with you. Just tell us what new ingredient you would like!
Packaging
makes all
the difference
We are experts in co-packing. After all, choosing the right packaging has a considerable influence on the quality of the product and its marketing success.
Choose from a range of packaging sizes and solutions, including stand-up pouches or cans, to match your concept. Other aspects such as recyclability or barrier properties can also play an important role.
WE ARE HAPPY TO ADVISE YOU!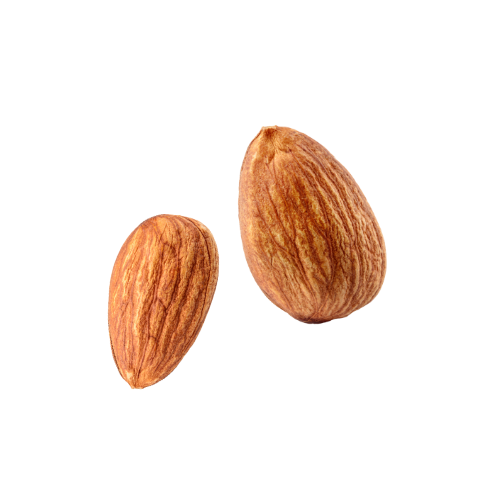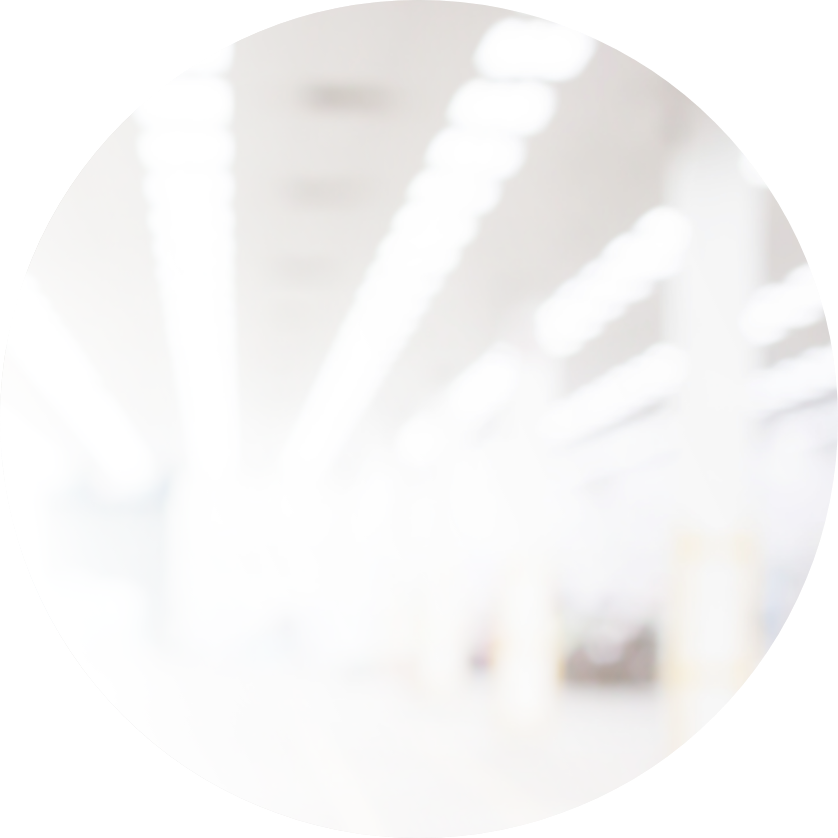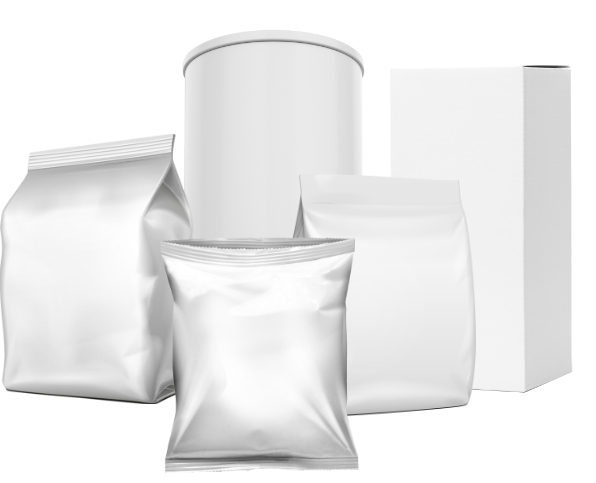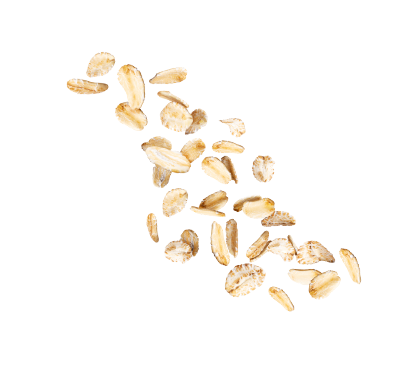 We move
with the times!
As a contract manufacturer in the food industry, we are keenly aware that individual nutrition is more important than ever before. We can help you cater to your customers' tastes.
We develop products that are specifically tailored to your target market. Whether vegan, ketogenic or low-sugar: At Gutschermühle, we are notable for our ability to create deliciously appealing concepts for even the most challenging nutritional requirements.
INQUIRE NOW
This is why Gutschermühle
is the first choice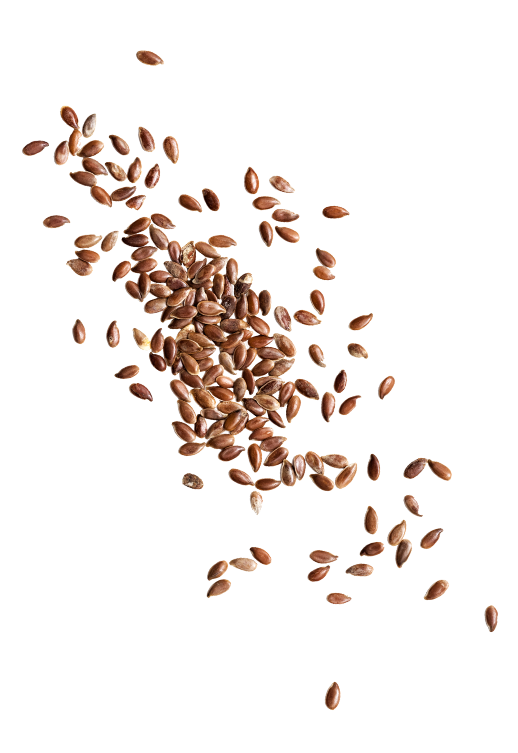 Worry-free supply chain management
Gutschermühle is a competitive and above all dependable supplier in contract manufacturing. This is testified by our successful collaboration with over 120 suppliers.
With 30 years of experience in raw material purchasing, close supplier relationships and a strong Group behind us, we are your reliable partner in contract manufacturing. We are happy to explain our supply chain and quality management system so that you know exactly which raw materials are used in your product.
What does it mean?
All certificates
explained
BRC FOOD CERTFICATED
Our certification to global standards of the British Retail Consortium (BRC) for food safety is proof of our expertise in HACCP, hygiene, food safety, quality systems and consumer protection regulations.
FAIR TRADE
Fair trade stands for fair partnership on an equal footing and identifies goods whose production processes have met certain social, ecological and economic criteria. It is about equitable trading, ensuring that buyers and producers work together fairly, and that producers receive a fair price for their products.
RAINFOREST ALLIANCE
This seal stands for a better future for human beings and the environment. The Rainforest Alliance campaigns for better living conditions for farm owners and workers. Certified producers actively contribute to protecting the environment by using natural resources sparingly, using less artificial fertiliser, avoiding waste and protecting forest areas.
BIO EU
If a product displays this seal, this means it complies with the EU regulations on organic farming. Processed foods must contain at least 95% organic ingredients, no artificial flavours or colours, and must grown without the use of synthetic plant protection products.
IFS FOOD
The IFS Food Standard is recognised by the Global Food Safety Initiative for auditing food manufacturers. The main focus is on food safety and process and product quality. It is used wherever products are processed or where there is a risk of contamination of the product during initial packaging.
RSPO CERTIFICATED
As a central organisation, the Roundtable on Sustainable Palm Oil seeks to promote sustainable cultivation methods for palm oil and thus limit deforestation and environmental degradation. The members of the roundtable are mainly companies and institutions from the palm oil value chain, including plantation operators, traders and industrial buyers of palm oil, as well as environmental protection associations.
SMETA
Sedex Members Ethical Trade Audit is the most widely used social audit system worldwide. It enables companies to assess their suppliers, monitor workers' health and safety, and demonstrate zero tolerance for human rights abuses such as child labour or forced labour.